ABOUT US
Connecting the world with creative ideas.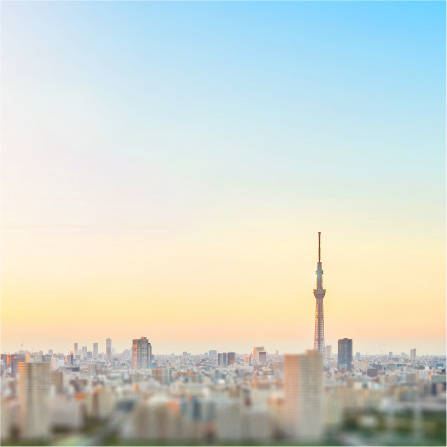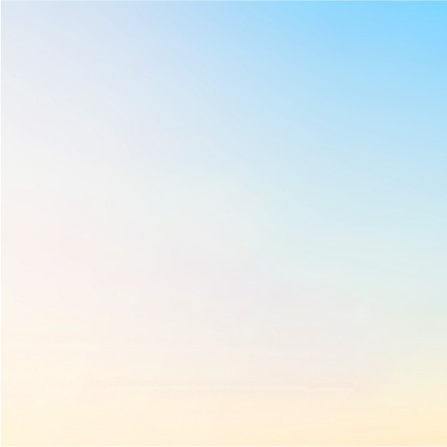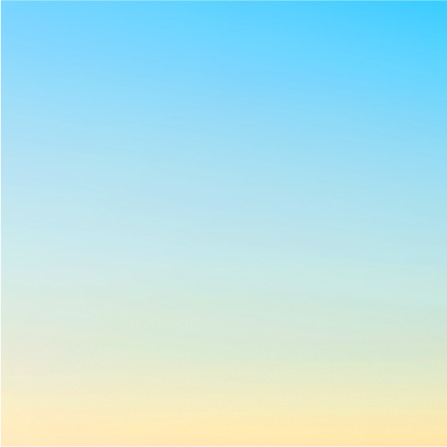 As a member of the changing era, we will spread our knowledge,
sharpen our senses, face any themes,
set the hypothetical goals and solve creatively.
After reaching out to the solution,
more smiles will be created if there is something useful and valuable for society.
Our job is to perform such as these creative environment.
When our ancesters had been fascinated
by the dynamism of the Ukiyoe artist Hokusai in the Edo era,
who grasped the hearts of impressionist painters,
and the miracle mechanism until the birth of life,
we are impressed with various emotions.
We always cherish tthe emotional passion.
Our new group emblem "Cycled Wave" was inspired by this idea.
COMPANY PROFILE