SERVICES
Communication that beats the heart.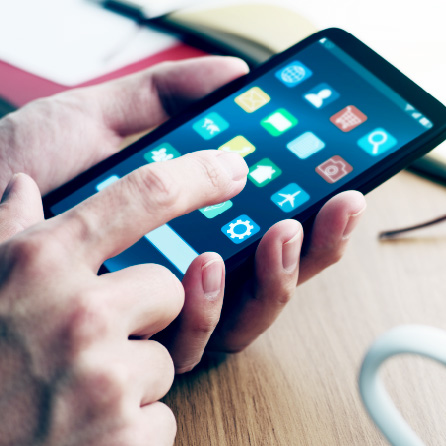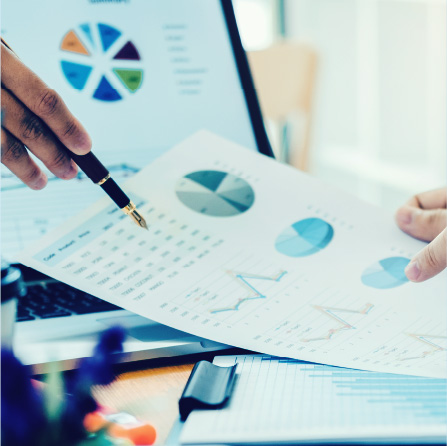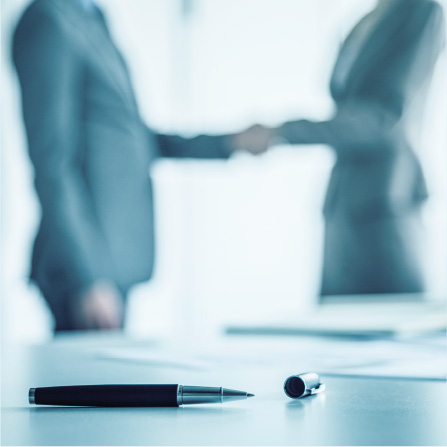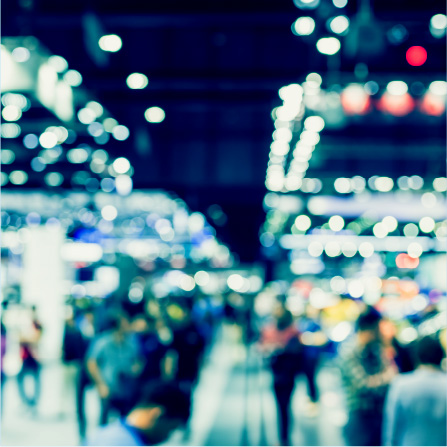 Digital Communication &
Promotion
We provide comprehensive support for digital marketing such as strategy planning, designing, content planning and production, data analysis, social media operation, advertisement production and verification.
Local Marketing Office
Management Service
We present domestic and multi-national clients with strategic and tactical consulting tailored to the Japanese market based on each branding strategy.
Event & Campaign Management
We propose a plan that meets the needs of the market. We comprehensively produce the event and campaign planning to production, activation and management.
Cross-industry
Collaboration
We perform joint branding, tie-up, collaboration and co-op marketing activities by connecting multiple companies and institutions.